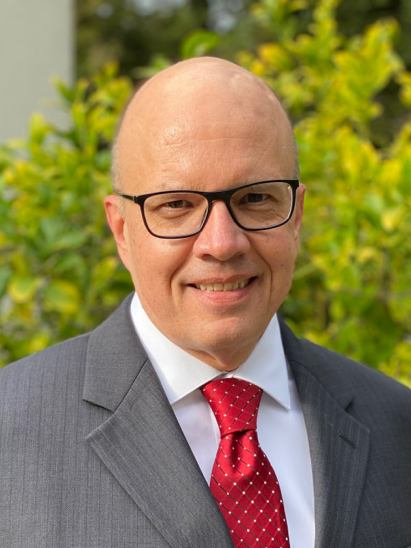 Ken is originally from Southern California. It was there he started his medical career as an EMT in 1991. Over the next 14 years he provided emergency services for Orange and Los Angeles Counties, as well as serving as a member of the Orange County Search and Rescue team. Looking to advance his medical career, he entered the Stanford University Physician Assistant Program and graduated in 2005. Soon after graduating he joined the Interventional Radiology team at Stanford. In 2009 he left Stanford to join a private practice Interventional Radiology team in San Jose and served Regional Medical Center for the next 11 years.
Ken now brings his years of experience to the excellent multidisciplinary team at Camino ENT. He sees patients of all ages and hopes to assist them in all their ENT needs with caring and compassion.
In his free time, Ken enjoys golf, fishing, biking, cooking and rooting for the Stanford Cardinal football team.