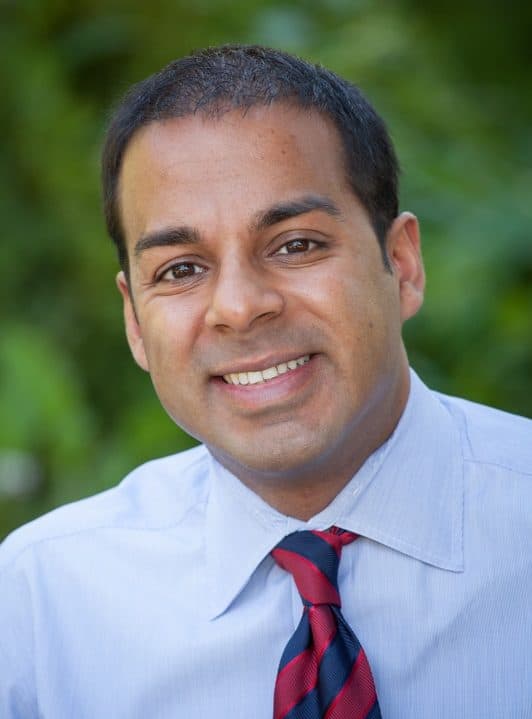 Dr. Hussein Samji, is a board-certified otolaryngologist and the head and neck cancer specialist at Camino ENT, treating patients of all ages. He focuses on minimally invasive therapy for cancers of the throat, thyroid, neck and salivary glands and participates in the multi-disciplinary cancer group at El Camino Hospital. He is also a fellowship-trained laryngologist, one of only a few in the bay area. As such, Dr. Samji specializes in voice restoration, vocal enhancement and swallowing therapy. He has a special interest in the treatment of Eagle Syndrome.
Dr. Samji was born and raised in Toronto, Canada. His father (a doctor) and mother (a teacher) instilled in him an intense passion for medicine and culture. This fueled Dr. Samji's education choices and many years of intense medical training. He graduated top of his college class with a political philosophy and cultural anthropology double major at McMaster University. Dr. Samji earned his medical degree from the Geisel S­­chool of Medicine at Dartmouth College and a Master of Public Health with special interest in Human Rights and International development from Harvard University. He completed his surgical training at Stanford University.
Throughout high school and college, Dr. Samji participated in numerous singing and acting groups, bringing him a great personal appreciation and knowledge for his current specialty in vocal restoration. He enjoys helping both amateur and professional singers recover from illness and perform at their very best.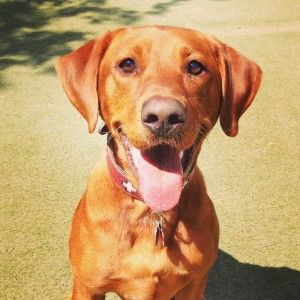 Outside the office, Dr. Samji remains a musician and active skier. He is a self-professed "foodie," who loves to cook and experience the bay area, its people, culture and landscape. Dr. Samji's sidekick is a loveable Labrador Retriever who may make guest appearances at the office.