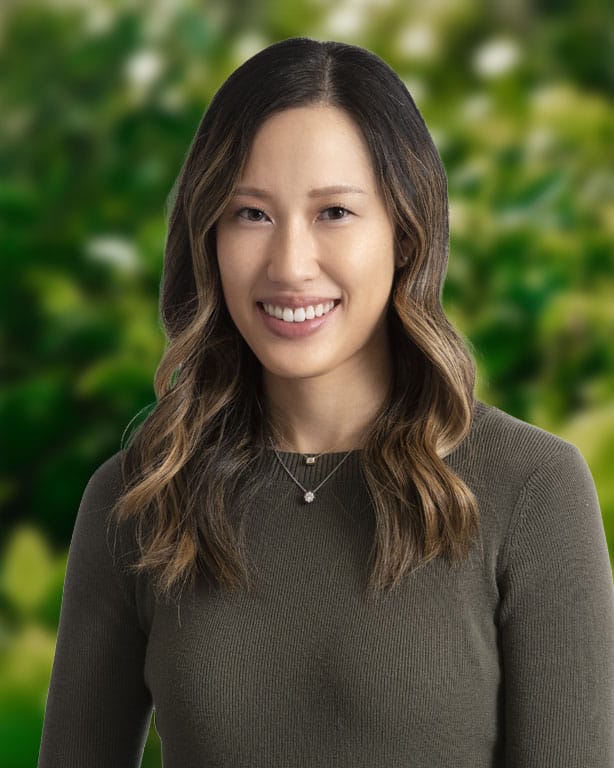 Dr. Katrina Chaung is an otolaryngologist, head and neck surgeon who treats the spectrum of ear, nose and throat (ENT) conditions. She sees both pediatric and adult patients and is fellowship trained in thyroid and parathyroid surgery, including minimally invasive surgery. Dr. Chaung also has clinical interest in treating sinus disease.
Dr. Chaung graduated from Northwestern University Feinberg School of Medicine in Chicago and completed her residency at the Northwestern University McGaw Medical Center. She completed fellowship training under the guidance of a renowned endocrine head and neck surgeon at Georgia Regents University, formerly Medical College of Georgia.
Establishing good communication and a trusting patient-doctor relationship is the core of Dr. Chaung's patient care philosophy. She believes ensuring that patients understand their treatment plan and the rationale behind it helps them maintain compliance and achieve better results.
Outside of work, Dr. Chaung likes to travel, hike, snowboard (badly) and practice yoga. She is a music lover and plays both piano and violin. In addition to English, she speaks Mandarin Chinese and is also semi-fluent in Taiwanese.