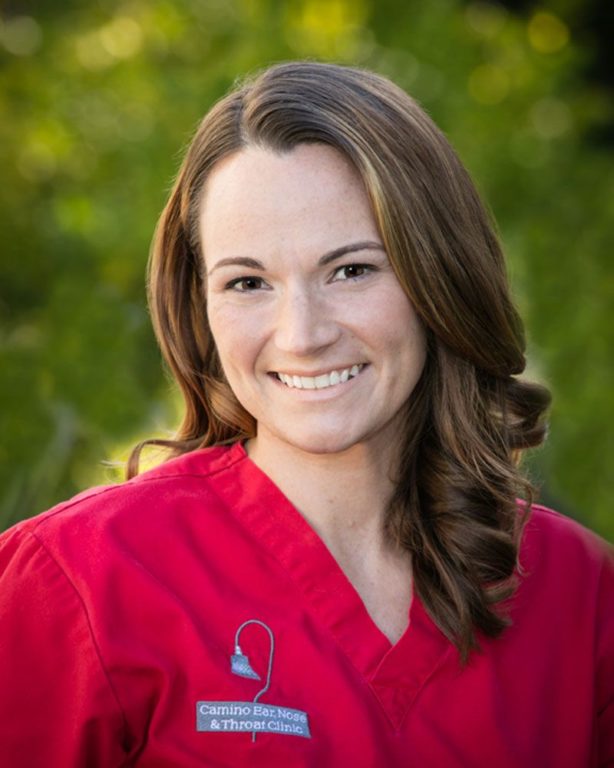 Kimberly has worked as a Nursing Supervisor, Nationally Certified Medical Assistant and Paramedic for more than 12 years. She currently assists Dr. Hussein Samji for Camino Ear, Nose & Throat Clinic. Kimberly provides a variety of patient care services in both the San Jose and Morgan Hill offices. She has an extensive medical background in nursing and in-office surgical procedure, a bachelor's degree in Kinesiology and specific training in pediatric patient care.
Kimberly brings a special touch to Dr. Samji's clinic and is excited to get to know her new patient clientele.
In her free time, Kimberly donates hours as a certified ACLS (Advanced Cardiac Life Support) instructor for the city of Saratoga. She also loves to spend time at her South Lake Tahoe home with her husband, daughter and son.