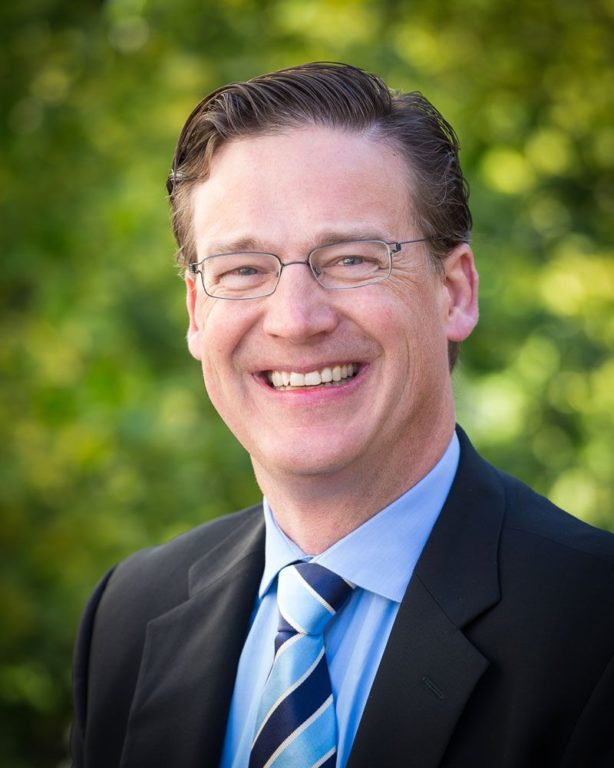 Dr. Michael Murray is a board-certified otolaryngologist, head and neck surgeon, specializing in ear and skull-based surgeries. He graduated with a Bachelor of Arts degree from Columbia University in New York City. He attended the University of Minnesota Medical School where he graduated with honors and was a member of the Alpha Omega Alpha Honor society. Dr. Murray went on to an internship and residency at the top-ranked otolaryngology program at the University of Oklahoma. After residency, he completed a two-year fellowship in Neurotology and Skull-Base Surgery at the California Ear Institute at Stanford. Dr. Murray sees and treats all ear, nose and throat related conditions, and is the Director of the Cochlear Implant Program at Children's Hospital and Research Center of Oakland. He also works closely with new and established companies to find innovative solutions to difficult issues related to hearing.
In his spare time Dr. Murray likes to fish and play with his kids.
AMBULATORY HOSPITALS
UCSF Benioff Children's Hospital, Oakland CA
Good Samaritan Hospital, San Jose CA
SURGERY CENTERS
Silicon Valley Surgery Center
South Bay Surgery Center
INDUSTRY AFFILIATIONS
Earlens Corporation
Dr. Murray is a member of the Medical Advisory Board for Earlens Corporation, maker of the FDA approved Earlens, a revolutionary hearing device that utilizes light instead of air to transmit sound. Earlens provides the user with a richer sound experience that can automatically adapt to your environment to minimize background and wind noise.
Sonitus Medical
Principal Investigator of the FDA Pivotal Study for SoundBite™. SoundBite™ hearing system is currently being developed as the world's first and only non-surgical, removable hearing device that transmits sound via the teeth. It is designed to help people who are essentially deaf in one ear to rejoin the conversation of life.