Your hearing aids are important medical devices that connect you to the world around you, which is why you depend on them to be in good working order. Unfortunately, like all technological devices, they are susceptible to damage. Below are the top four causes of hearing aid damage and strategies for prevention.
1. Failing to Clean Your Hearing Devices Properly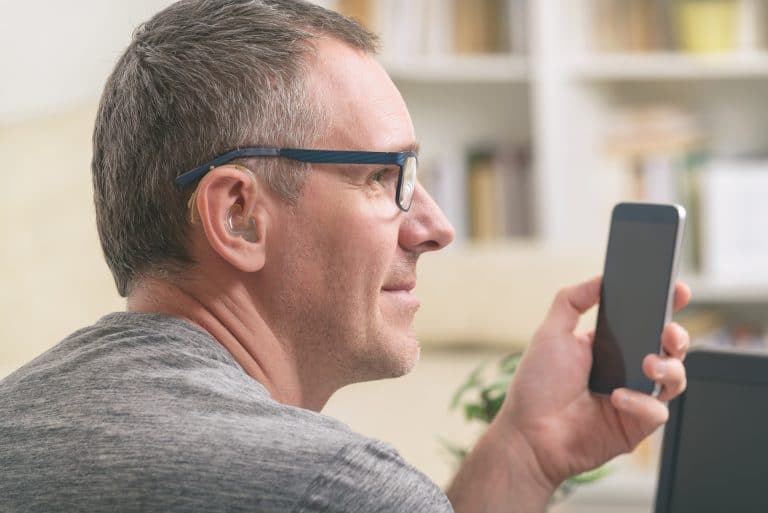 Hearing aids are subjected to the rugged environment of your ear, including dirt, wax and oils from your skin and hair, which is why they need to be cleaned daily. Earwax blockages are especially common and can lead to poor sound quality or no sound coming through at all.
Be sure to wipe your hearing aids down each night with a soft, dry cloth. Use a wax pick/wire loop to remove stubborn debris. Avoid using chemicals or solvents unless they are specifically formulated for hearing aids.
2. Dropping Your Hearing Aids
Just like your phone or headphones, hearing aids can be damaged or destroyed when they are dropped or fall out.
To minimize risk of damage, insert them and remove them over a soft or padded surface like a towel or blanket. Be very careful when changing clothes or taking off a sweatshirt while wearing hearing aids to ensure they aren't caught and pulled out.
3. Wearing Your Hearing Devices When You Shouldn't
Ideally, you should wear your hearing aids during all waking hours; however, there are some exceptions for when they should not be worn.
You should never wear your hearing aids when showering, swimming at East San Jose Swimming Pool or using a sauna. While some hearing devices have a higher IP rating than others, none are waterproof. In addition, you should take your hearing aids out before blow-drying your hair or using aerosol products.
4. Improperly Storing Your Devices
What you do with your hearing aids when they're outside your ears is just as important as how you wear them.
Be sure to store your hearing aids out of reach of children and pets. Keep them away from extreme temperatures and humidity, like on windowsills or in cars or bathrooms.
For more information about how to care for your hearing aids or to schedule an appointment for hearing aid maintenance, call Camino Ear, Nose & Throat Clinic today!